Employment Opportunities
Our mission? Making sure every voice is embraced, where ideas are valued, and your personal growth is nurtured. Join us to be a part of a workplace that values you as a vital part of our journey to success!
Supportive Leadership
We understand that fostering happiness at an individual level builds the foundation for the overall collective happiness of our entire team. So, our management has your back, helps you grow, and connects with you on a real, professional level. This supportive way of leading isn't just fancy words – it's at the core of how we do things around here.
Relaxed Workplace Culture
We value a supportive and relaxed work atmosphere, ensuring every team member feels valued and motivated.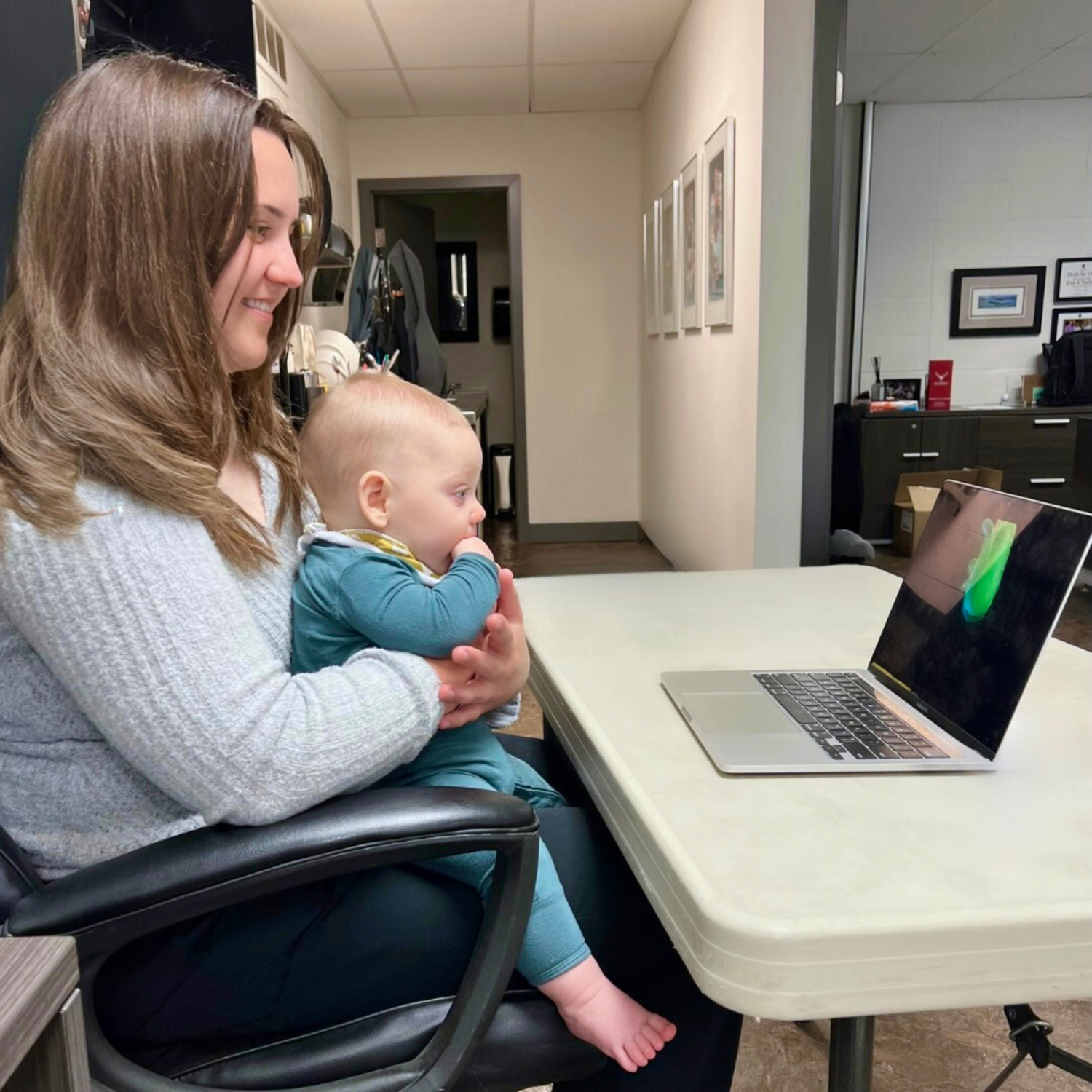 Core Values
We pride ourselves on our commitment to ethical behaviour, integrity, and honesty. Our family values are the foundation of everything we do, shaping a workplace that is built on trust, respect, and transparency.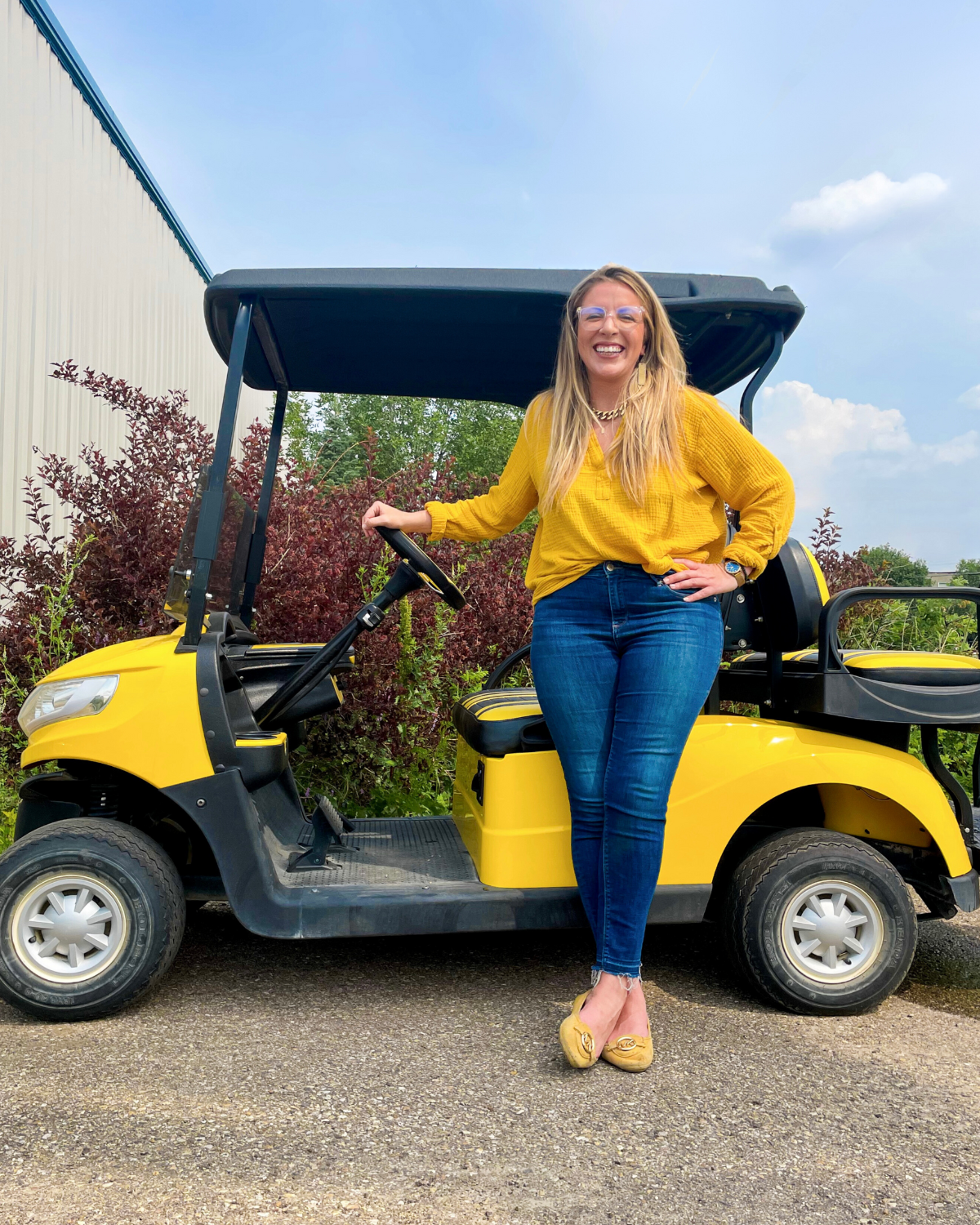 Inclusivity
When you become a part of The Golf Cart People, you're not just an employee; you're a valued member of our team. We foster a supportive and inclusive environment where every individual's contributions are recognized and celebrated.
How to Apply
If you're excited to be a part of our team, we invite you to apply for our current openings. Please submit your updated resume detailing your relevant experience and let us know why you're interested in joining us. Send your application to info@golfcartpeople.com
We look forward to reviewing your application and potentially welcoming you to our dedicated team of golf cart enthusiasts!
Current Openings
Small Engine Technician
Full time small engine/power sport technician position is available.
Must-haves:
• Your own tools
• Knowledge of small engines, power sports and gas/electric carts
• Basic computer skills
• Valid drivers license with no demerits
• Multitasking and self motivated
• Ability to adapt to change
• Willingness to learn all aspects of the business
• Be personable; you will be dealing with customers

Job Types: Full-time, Permanent, In-Person

Salary: $20.00-$30.00 per hour

Benefits:
• Dental care
• Extended health care
• RRSP match
• Store discount

Schedule:
• 10 hour shift
• 8 hour shift
• Monday to Friday
• No weekends

Experience:
• Mechanical: 1 year (preferred)

Work Location: In-person at 5525 92 St NW, Edmonton, AB T6E 3A4